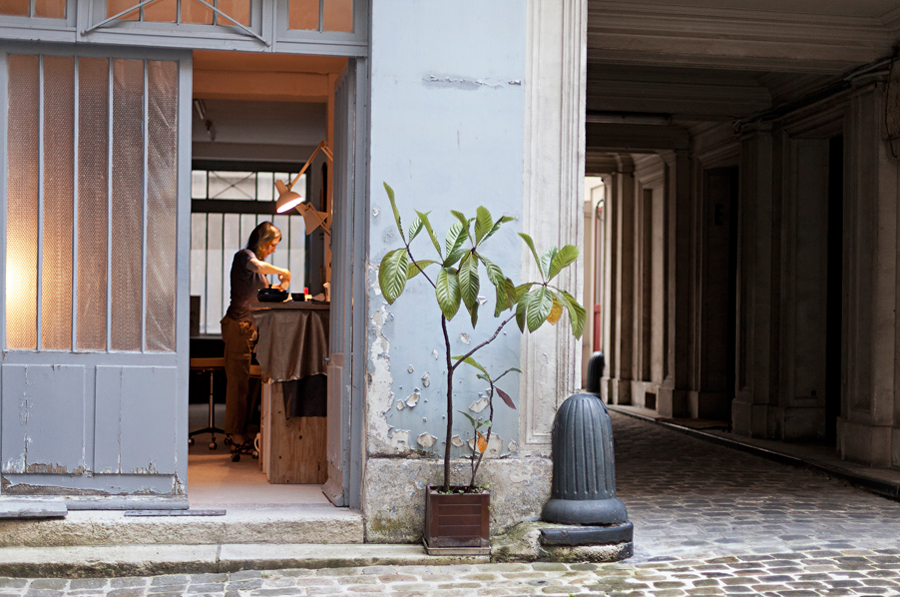 L'atelier est niché dans la cour d'un immeuble du 10e arrondissement de Paris.
The studio is hidden in the courtyard of a Parisian building.

C'est un lieu inspirant et privilégié.
It is an inspiring and privileged place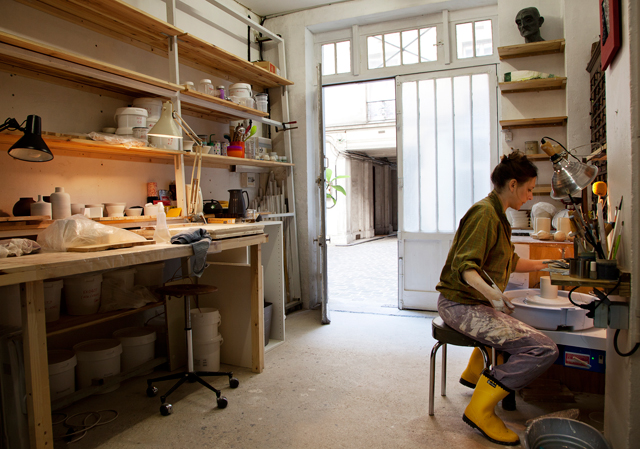 Ici sont modelées, tournées, tournassées, émaillées, décorées et cuites toutes les pièces.
Here is thrown,trimmed,glazed,decorated and fired each single piece.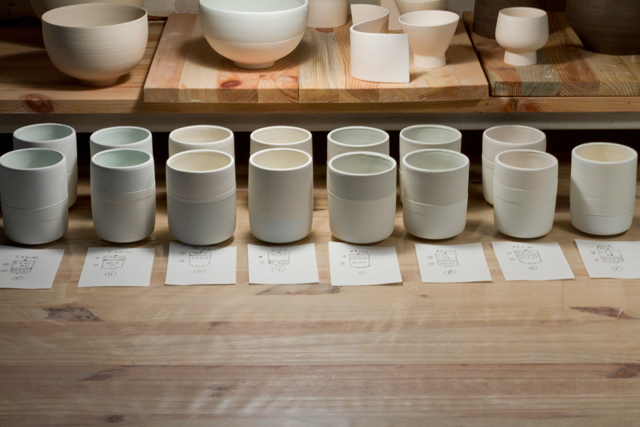 Je le partage avec la mosaïste Giovanna Galli.
I share my studio with the mosaïst Giovanna Galli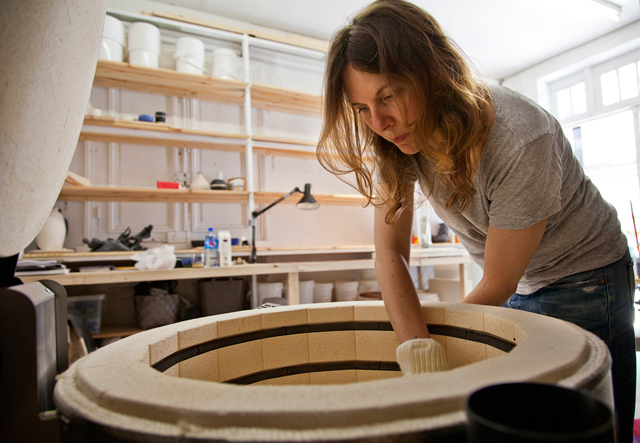 L'endroit est convivial, vous y êtes bienvenus, sur rendez-vous....
The place is friendly, you are welcome, by appointment....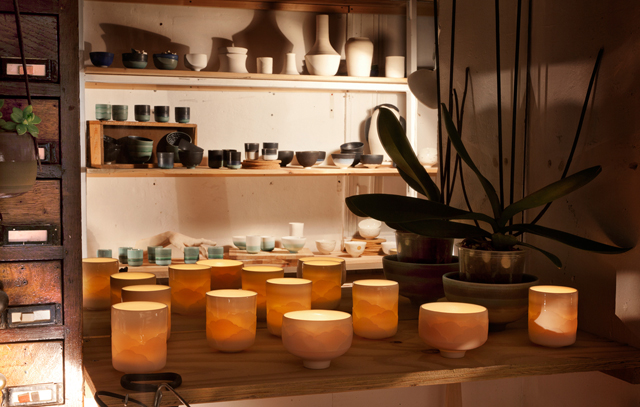 ...ou à l'occasion des ventes privées.
...or on private sales occasion.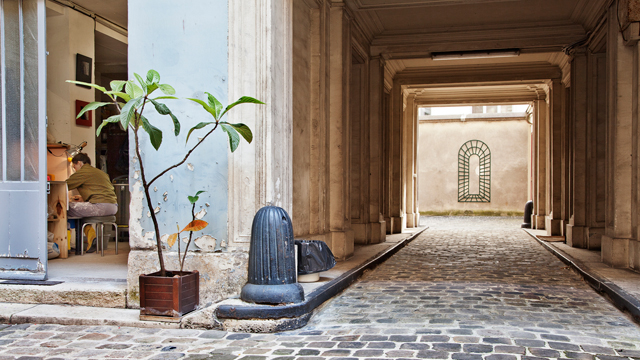 Enregistrer
Enregistrer
Enregistrer
Enregistrer
Enregistrer
Enregistrer